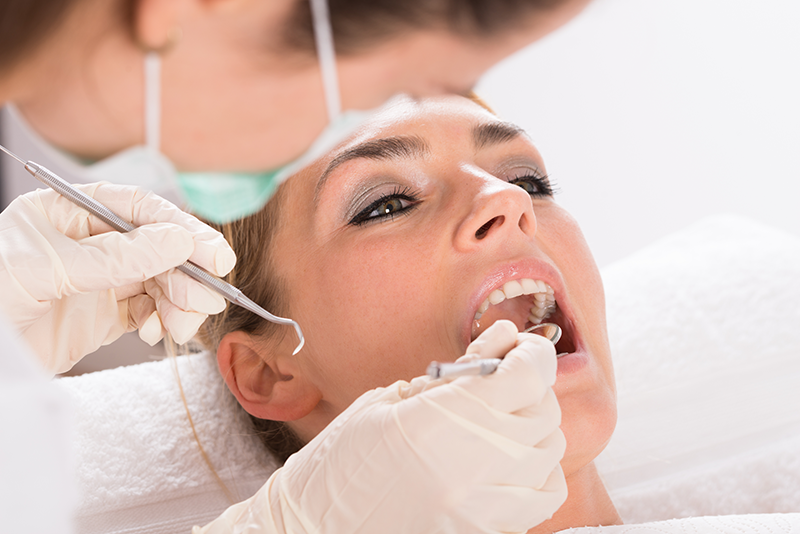 If you want your family to have healthy smiles for life, then you should visit our team at the office of Lewis Family Dentistry for regular dental cleanings. We offer the professional care that fights dental problems and strengthens teeth so you can enjoy the benefits of a healthy lifestyle. Schedule a visit with our dentist today if you want to receive a professional teeth cleaning in Fayetteville, North Carolina.
To maintain good oral health and to prevent dental problems, it is essential to visit our dentist every six months! At your regular visits to our dental office, our dentist and dental team will clean your teeth. The thorough, gentle cleaning will remove plaque and calculus from your teeth, which will help to prevent tooth decay, periodontal (gum) disease, and other dental problems. We will also polish your teeth for a healthy, radiant smile!
Routine cleanings are also important because Dr. Kenneth Lewis will check for dental problems and diseases, including tooth decay, periodontal disease, and oral cancer. We are committed to helping you prevent future dental problems that would cause pain and complications. We invite you to call our dental office today to schedule your cleaning and to learn more about preventive dentistry! Our friendly dental team is ready to care for you!